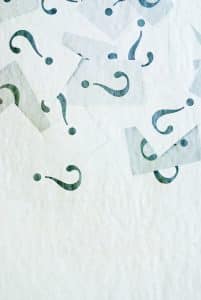 It can feel like a huge undertaking to announce that today is the day you're ready for dental implants if you're not really certain about what to expect. When you do know what you're going to be looking forward to, it's often simple to just say, "Sure! Let's move forward!" As a result, we encourage you to consider some of the details that might make it easier for you to make your final choice. Do you know if you're ready right now? We can help you make that determination!
Have You Had A Consultation?
Have you already come in and talked with us about dental implants and whether they're a good choice for you? If so, you will already know whether you are a candidate, if your jaw health is in satisfactory condition to support implants, and more. If not, then you're not ready today. It's time to schedule a dental visit with us to learn more!
Do You Know What You Want?
Are you still going back and forth between whether dental implants are the right choice or if you might prefer dentures? Maybe you still need to sit down to take a closer look at your budget. If this is the case, spend a bit of time thinking things over. If you've already got these types of details squared away, then you're ready!
Do You Know About The Process?
If you have already talked with us about your care plan and the entire process, you know that it will require placement, recovery, several months of waiting, and then the restoration of your dental implants. If you're fine with the process, you're good to go! If not, we will speak with you about alternative options.
Learn More About Implants
Schedule a consultation with us soon if you're ready to learn more about whether implants will make a good replacement for your missing teeth. Find out if you're making good choices by scheduling a visit with your Ankeny, IA dentist today! Contact Peddicord Family Dentistry to set up an appointment by calling 515-963-3339.