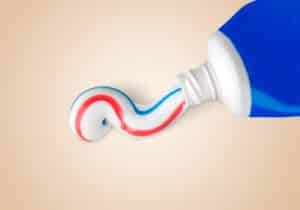 Do you feel like you're dealing with a bit of a free-for-all when it comes to your dental hygiene product use? Are there moments when you feel like you're purchasing toothpaste every single time you go to the store? Do you notice that it seems like you have been using the same toothbrush for an eternity, which makes you worry a little bit? The good news is that figuring out how to correctly measure out your products (and to avoid under- or over-using them) is very simple. Consider some helpful advice, so you can get organized and enjoy the process.
About Your Oral Health
Did you know that if you don't use enough dental floss during your dental hygiene sessions, you might be placing your smile at risk? This is because you will end up reusing the same portion of floss for multiple parts of your smile, thereby moving bacteria around rather than removing it. If you don't use enough toothpaste, you could miss some plaque. If you use too much, you're simply wasting it. Why not stick to some easy-to-follow guidelines to keep your smile intact?
Use Our Suggestions
Going about your dental hygiene correctly will help ensure you aren't going through your products too quickly or too slowly. Keep the following in mind:
You should use a pea-size amount of toothpaste when you brush. If you're using less, you might not be getting your smile clean and your tube may expire before it's empty. If you're using more, you may be spending extra money by going through products so quickly.
You should throw your brush out after four months of use and begin with a new one.
Each time you floss, you should use around 18 inches of floss.