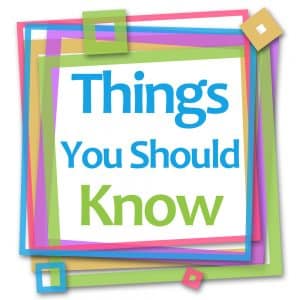 If you didn't need a root canal treatment, you may have never developed any desire to learn about the details. However, now that you do require one for your oral health, you are likely filled to the brim with inquiries about what you can expect. We are happy to report that everything you learn will be positive and will actually make you feel better about things! Find out if you've already mastered this topic or if you're in need of some additional info with our quiz.
Quiz Questions: True or False?
True or False: The reason you're going to need a root canal treatment is the fact that it is too complicated to try to place a filling.
True or False: You might experience discomfort during your root canal but it isn't anything that will be severe.
True or False: If you choose to procrastinate or avoid a root canal altogether, your tooth will simply fall out.
Quiz Answers
False. You need a root canal treatment because something is wrong with your dental pulp (which lines in the inner body of your tooth) and the only way to save your tooth is to remove the pulp.
False. Your root canal will be comfortable. In addition to beginning the procedure only once the area is numb, we may also provide you with nitrous oxide, so you feel fully at ease throughout the entire procedure.
False. Some very severe complications may arise if this is your decision. A ruptured abscess and spread of infection can occur, for instance. Avoid side effects that threaten your oral and overall health by agreeing to restorative care.
Learn More About Your Root Canal Treatment
Talk with us about your upcoming root canal, so we can offer you the reassurance you need to feel good about caring for your teeth. Schedule a visit with your Ankeny, IA dentist today! Contact Peddicord Family Dentistry to set up an appointment by calling 515-963-3339.