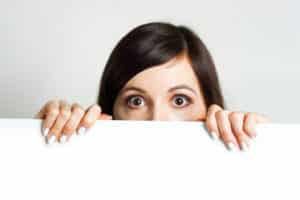 Do you feel like a cavity is something that seems to show up out of nowhere as though it were willed into existence? This is a common sensation among patients who think they are doing their best with dental hygiene and dental care in general (but who are overlooking some simple yet important details). While there's not a specific prevention kit that includes everything out there that you need to prevent tooth decay, we can certainly instruct you on pulling together the tools you need to keep cavities from damaging your smile. Ready? Let's talk prevention!
You Need A Toothbrush
First, if you're going to prevent tooth decay, you need a toothbrush. But not just any toothbrush! You need a soft-bristle brush that fits comfortably in your hand (and in your mouth), so you can gently yet comprehensively clean plaque and food from your smile. Spend a little time in the dental hygiene aisle to find what you like (and remember to brush twice a day, cleaning every tooth surface you can access).
You Need Toothpaste
You need toothpaste, too, for effective tooth decay prevention. Use a pea-size amount of your favorite fluoridated selection (any flavor), whether it's gel or paste. If the box says it's been accepted by the American Dental Association (ADA) it will work.
You Need Dental Floss
Next up in your prevention kit is dental floss. You need to floss every single day, which means finding floss you like. Try different textures, flavors, and floss widths until you like your choice.
You Need Visits
Even if you're using all of the tools above exactly as we advise, you're still not going to avoid tooth decay without coming in for your checkups and your cleanings. Schedule two of these appointments annually and try to space them out in intervals of six months for effective care.