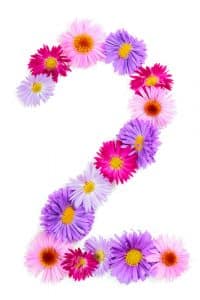 Just when you think you're making the absolute best choices for a healthy smile, you learn that a food that is supposed to be beneficial is actually dangerous! When this happens once or twice, you may begin questioning everything you know about protecting your teeth and gums. Fortunately, we are happy to go over the details of a couple very confusing foods (are they good for you or bad for you … or both?). As a result, you will become more familiar with how to best navigate this area of protecting your smile.
#1: Nuts
Sometimes you hear that it's a good idea to eat nuts if you want a healthy smile. Other times, you hear that nuts can be dangerous if you don't want to damage your teeth. Here's the real deal: Nuts are generally very good for your teeth and gums because they're full of nutrients and they're low in sugar. They become risky if they're difficult to chew. Choose slivers or chopped nuts instead if this is a problem, so your smile stays intact.
#2: Dairy Products
You may hear all sorts of things about dairy. One second it's good for you, the next, it's responsible for allergies and other problems. From our perspective, it's a fantastic food for you if you are trying to maintain a healthy smile. It's very low in sugar (which means it doesn't contribute much to the possibility of decay), it comes in many delicious forms, and it offers your body a hefty serving of calcium.
Protect Your Teeth With Smart Choices
Choose the right foods for your teeth and gums by asking us for suggestions during dental care visits. All it takes is scheduling a visit with your Ankeny, IA dentist today! Contact Peddicord Family Dentistry to set up an appointment by calling 515-963-3339.